Where:
Spot Surf School is located in front of Doniños beach, white sand and perfect beachbrakes. Doniños is a natural reserve, the idyllic place for learning and practicing surf and bodyboard. Located 10 minutes from Ferrol is the perfect place, within a magical environment, where you can spend unforgettable surf holidays!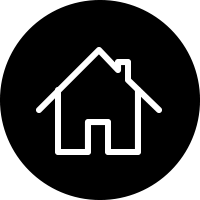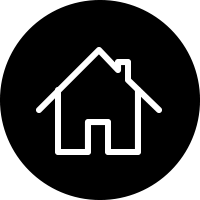 C/Trasouteiro, 106. Doniños.
15593 Ferrol (A Coruña)
Galicia - Spain.
​
Gmail: spotsurfschool@gmail.com
Phone: (+34) 615 304 583